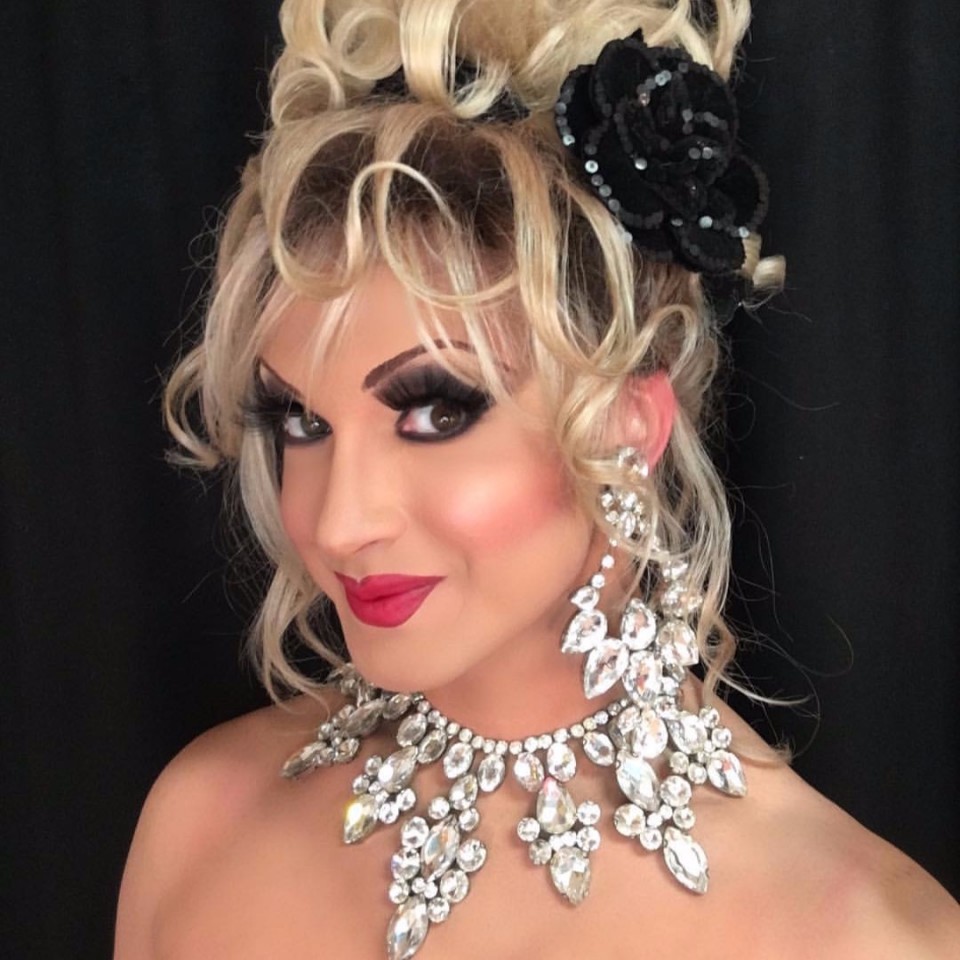 Andrew Ryan
Born and raised in Parker, Arizona Andrew Ryan was a small town boy who grew up to be a Las Vegas entertainer. Andrew has been on stage since his first production in 3rd grade and loved entertainment from that moment. He studied at Yavapai College in Prescott, Arizona and then moved on to Arizona State to earn a degree in Design Management and Graphic Design.
He discovered the art of female impersonation while watching the reigning Miss Gay America at the time perform and decided to try it out. He soon found it to be a creative outlet and artistic challenge. His love of the art brought him to the Entertainment capital of the World.
Known as the Showgirl of Vegas he is best know for his impersonations of Katy Perry and Shania Twain in Divas Las Vegas. His Shania Twain received a seal of approval from Shania herself when she came to watch him perform in the show.
After 7 years on the Vegas strip and several national tours with the Divas show Andrew decided to expand his advocacy work with AFAN Aid for Aids of Nevada. He is currently the Marketing & Events Director for the organization, which serves those living with and affected with HIV/AIDS in Southern Nevada
Like
Follow
QTip
Shows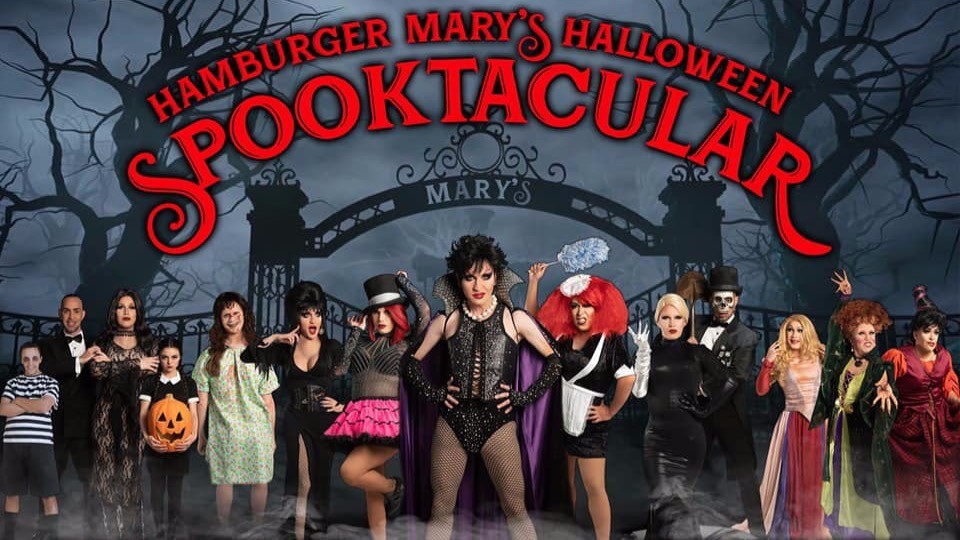 Hamburger Mary's Halloween Spooktacular