THE DRAG RACE LIVE! INSTAGRAM TAKEOVER CHALLENGE
Getting a Drag Show on the Las Vegas Strip is a BIG DEAL!
Help spread the word by sharing this to your instagram! Let's get this to go Viral!
Step 1. Save this image to your camera roll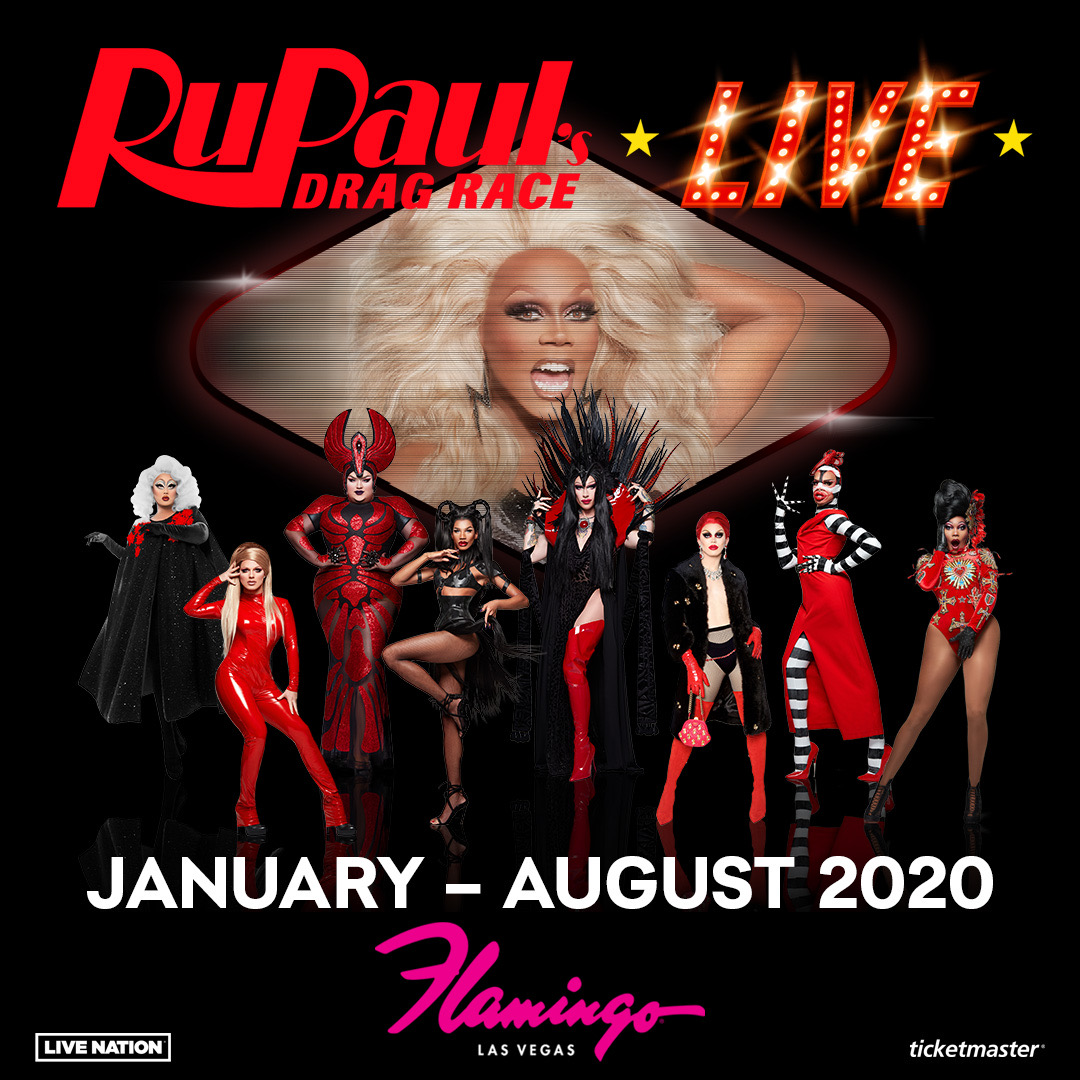 Step 2. Copy this text to your clipboard
Step 3. Open up Instagram and create a post with this image, and paste the text as the post.
Step 4. You are automatically entered to win a $250 Gift Card and tickets to the show!