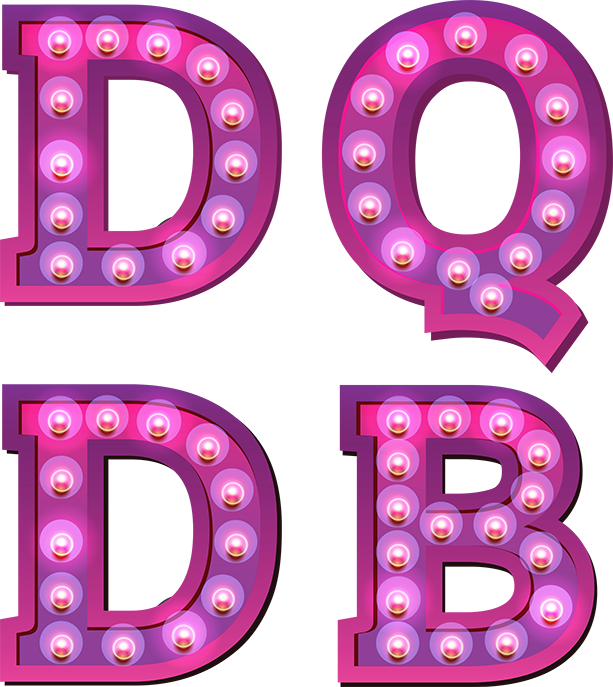 Coco Vega's Gospel Brunch
Come get your church on with Coco Vega's Gospel Brunch! A rotating cast blows the roof off of Hamburger Marys every Sunday at Noon! Seating begins at 11am.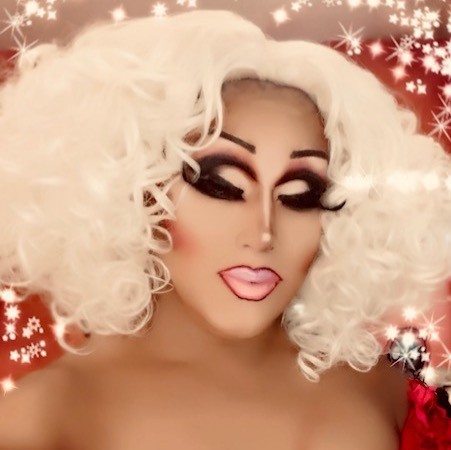 Coco Vega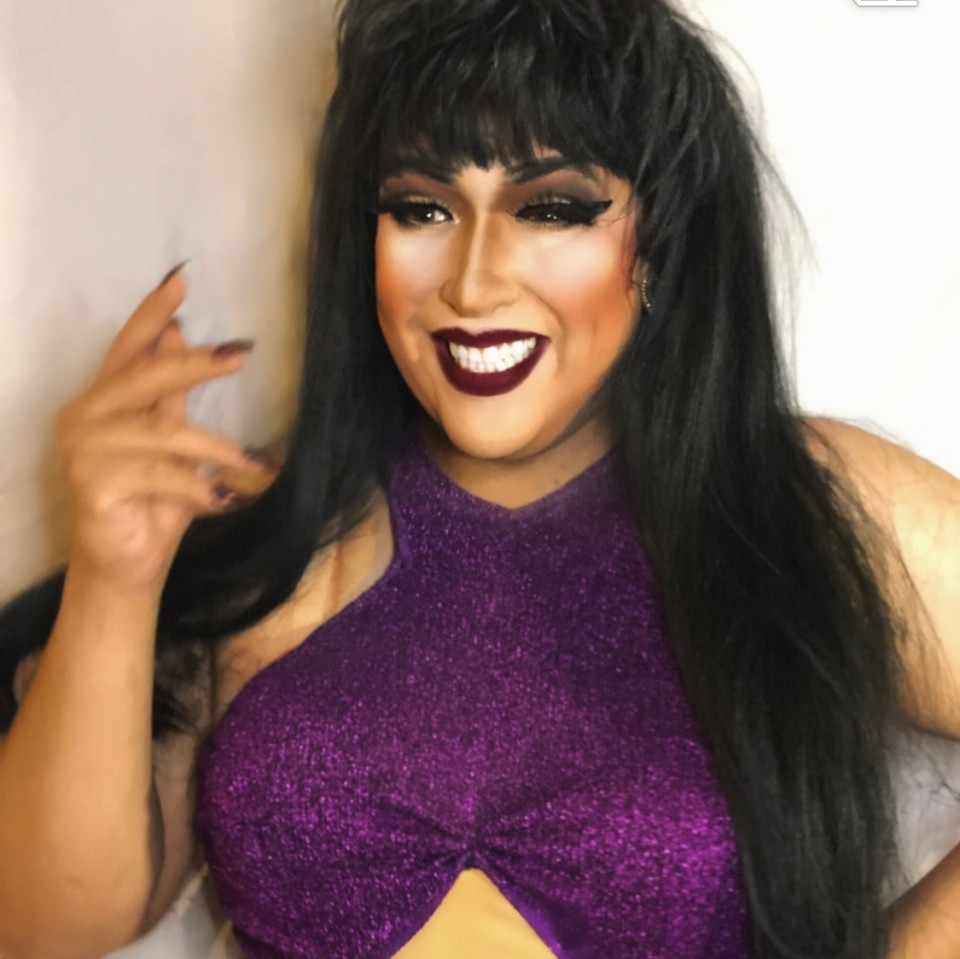 Danika Vega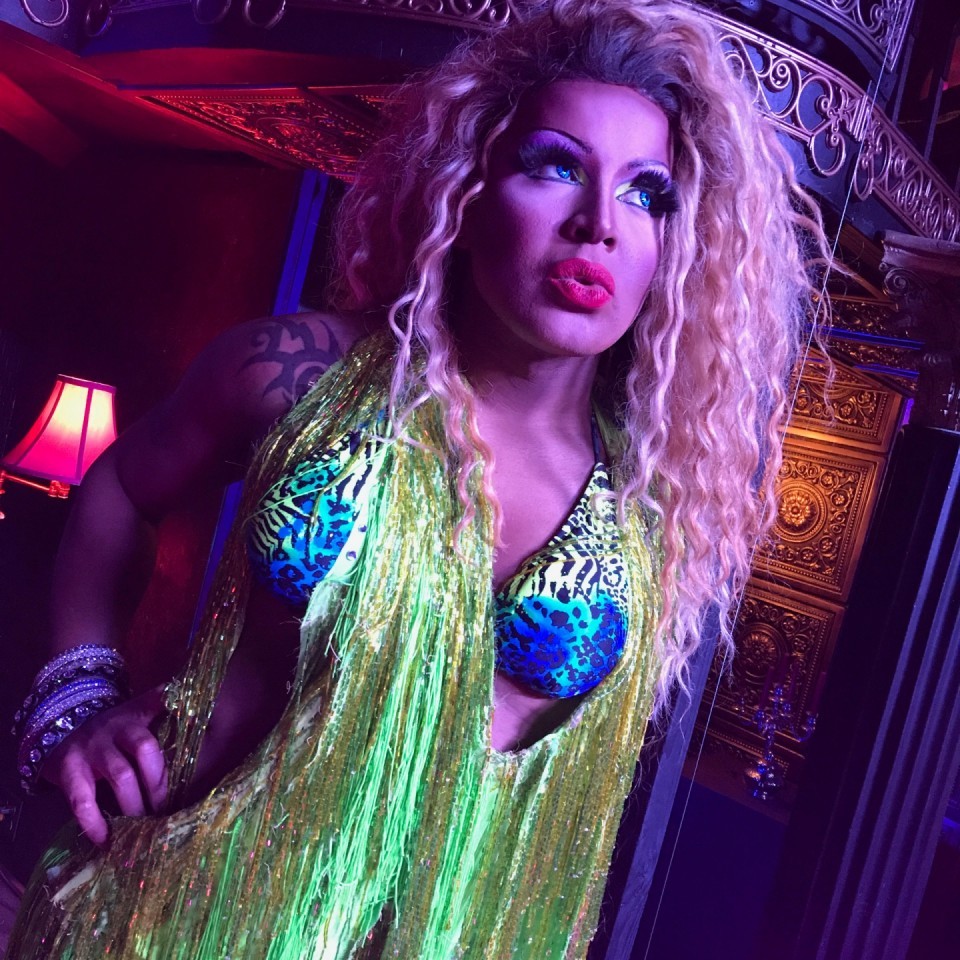 Kelasia Karmikal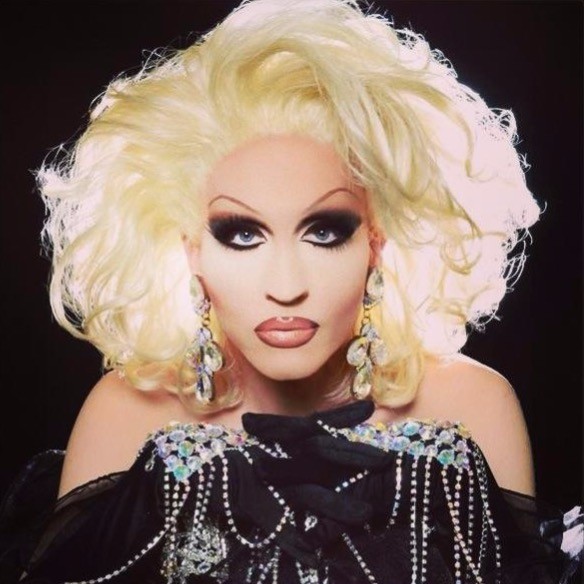 Kenneth Blake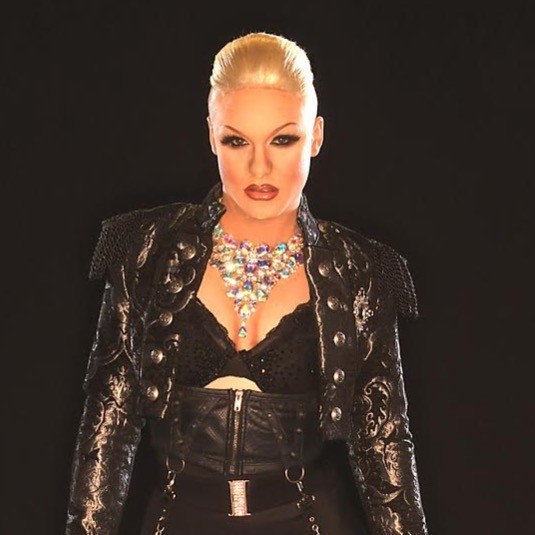 Kenneth Rex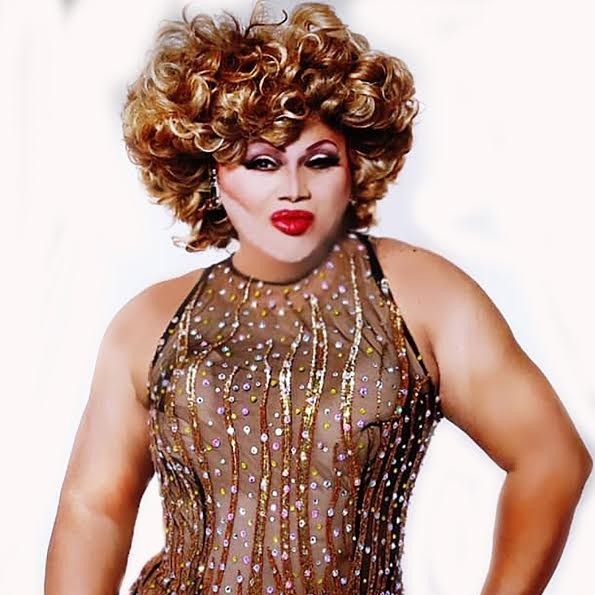 Tiffany Bonet
Hamburger Mary's Las Vegas
About Hamburger Mary's
Mary's is a gay-themed and LGBT-friendly restaurant chain/started in San Francisco, 1972. We have amazing Drag Shows Fridays, Saturdays, & Sundays.
More Shows
Our Brands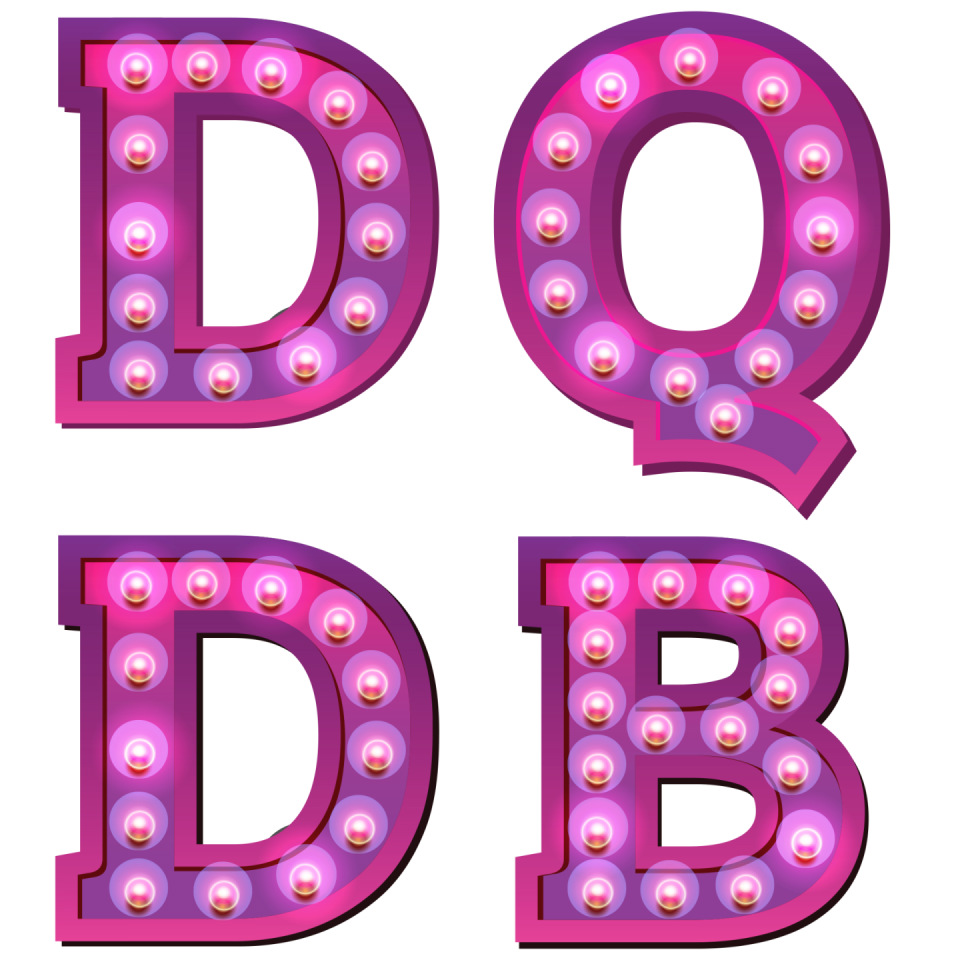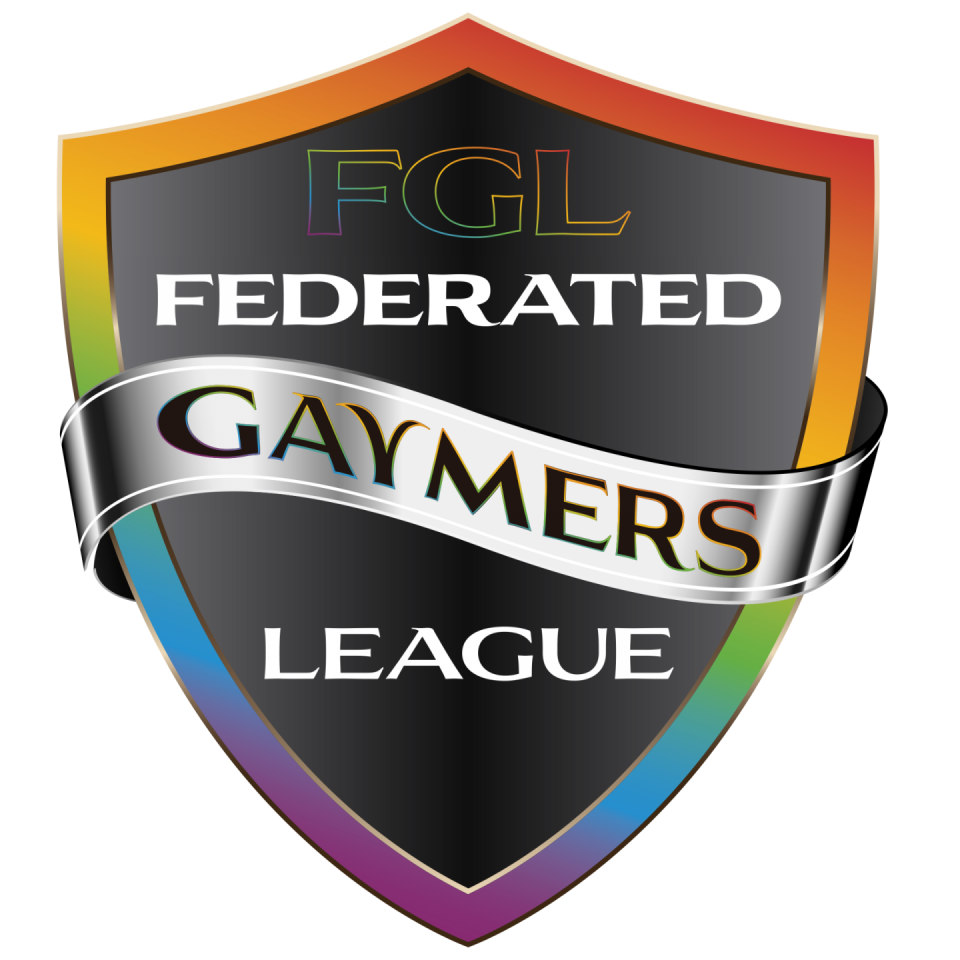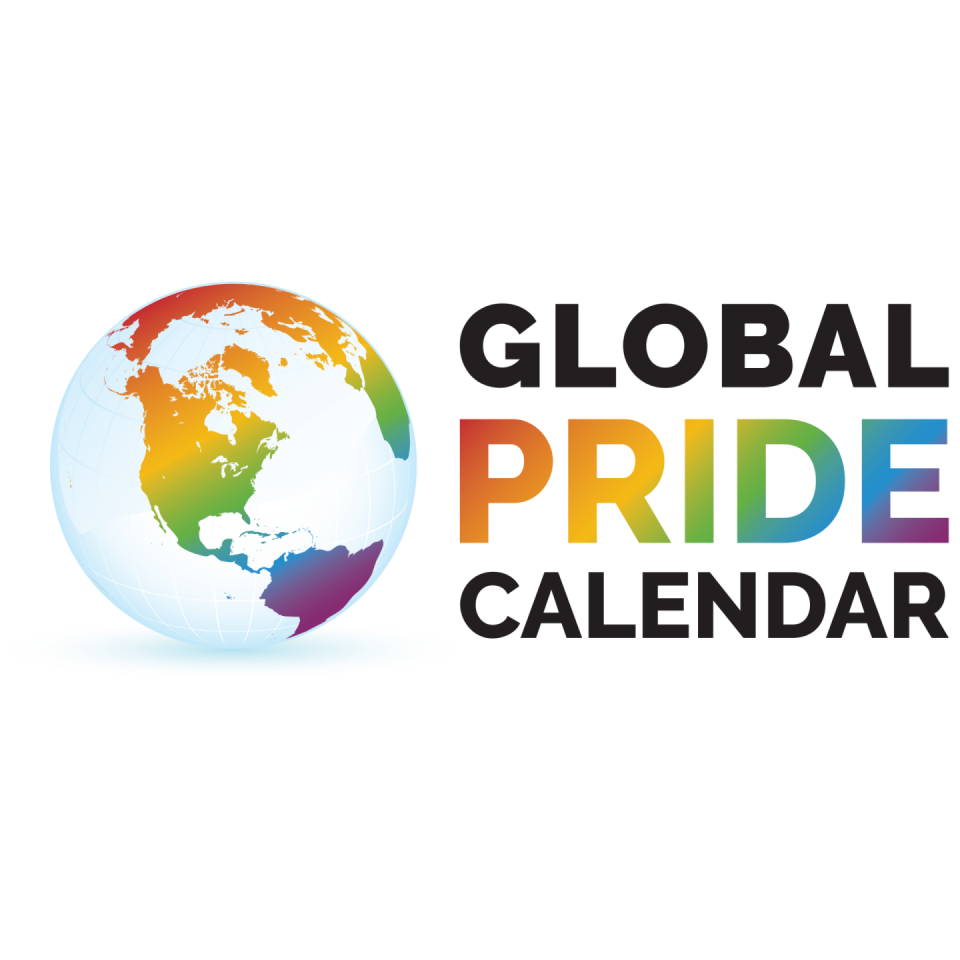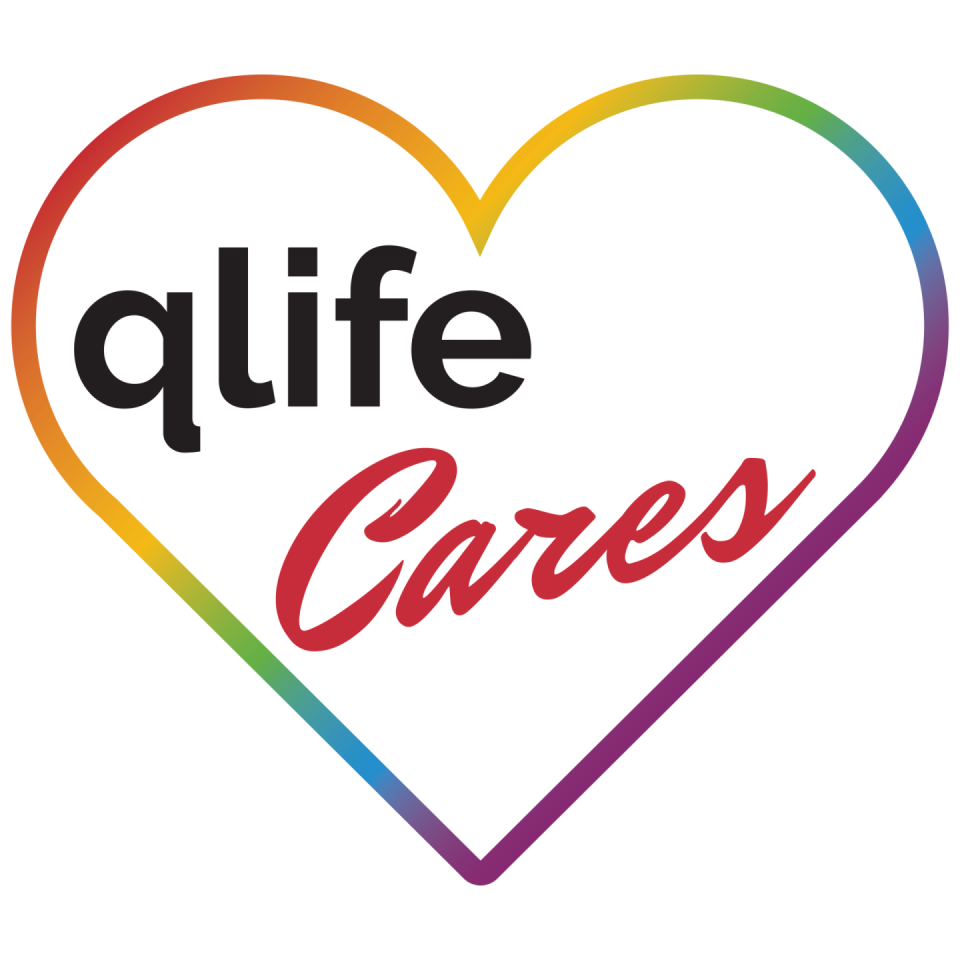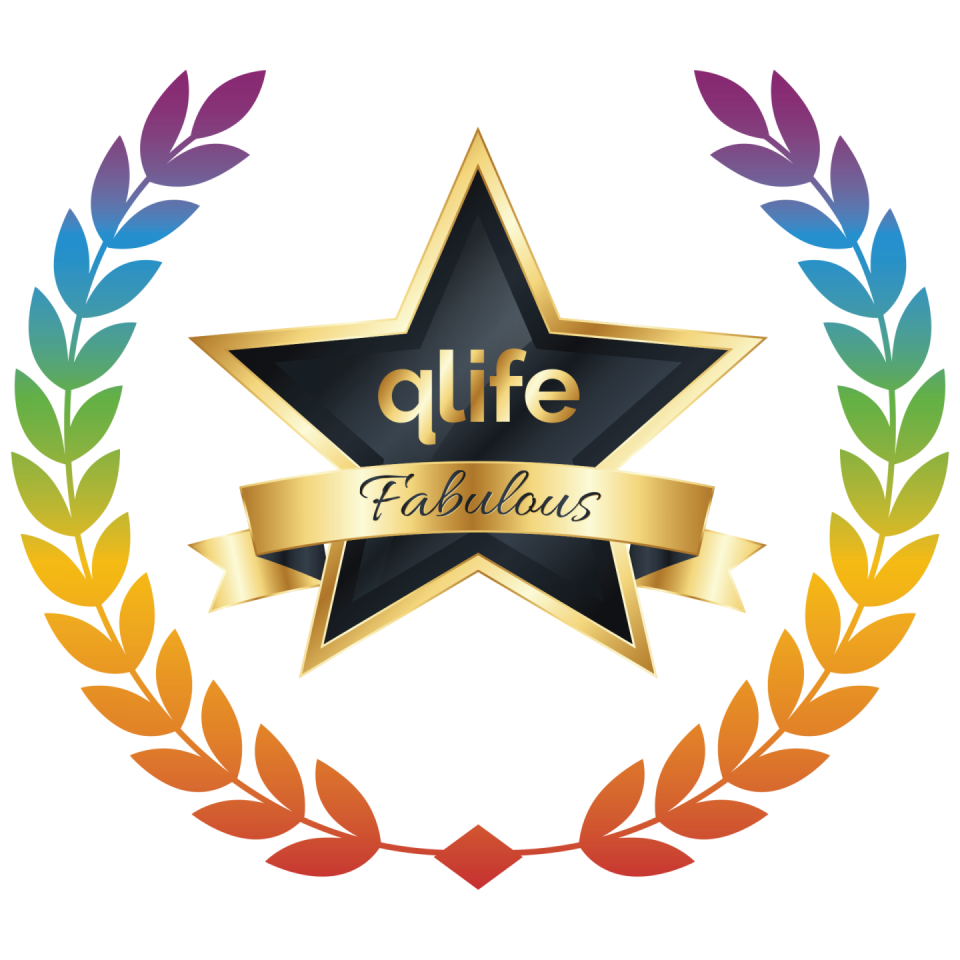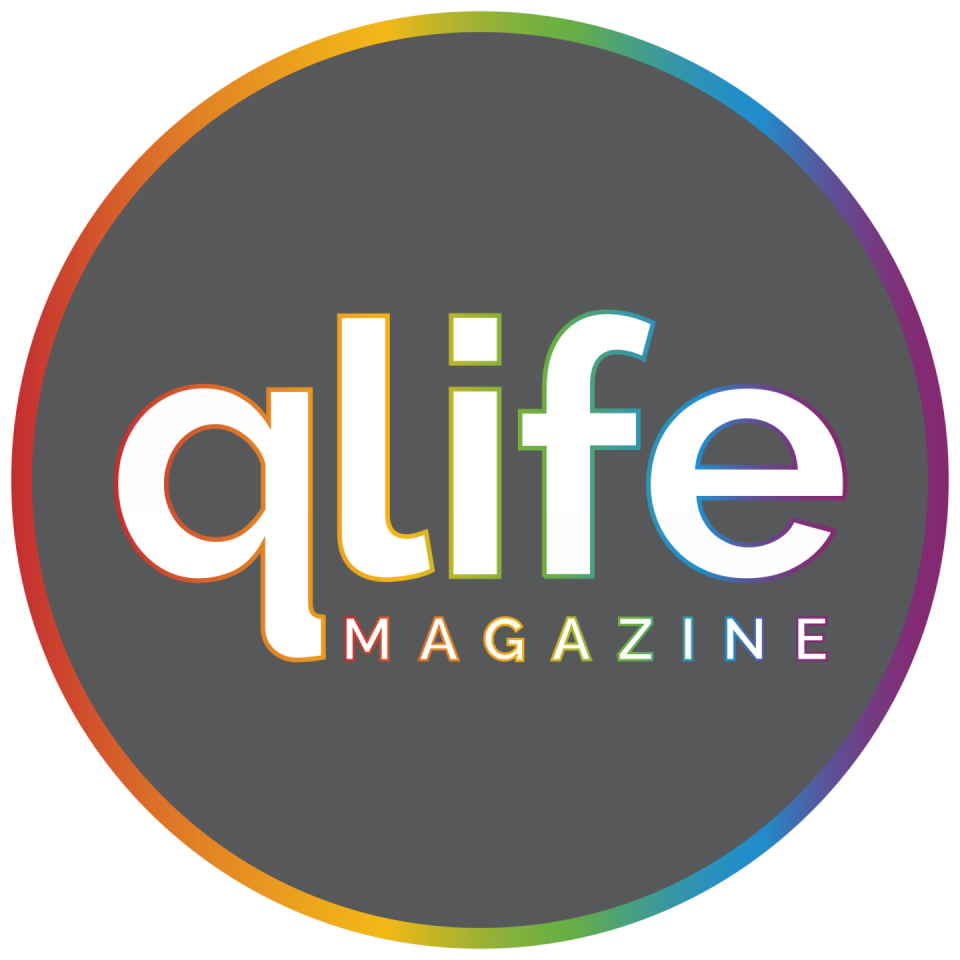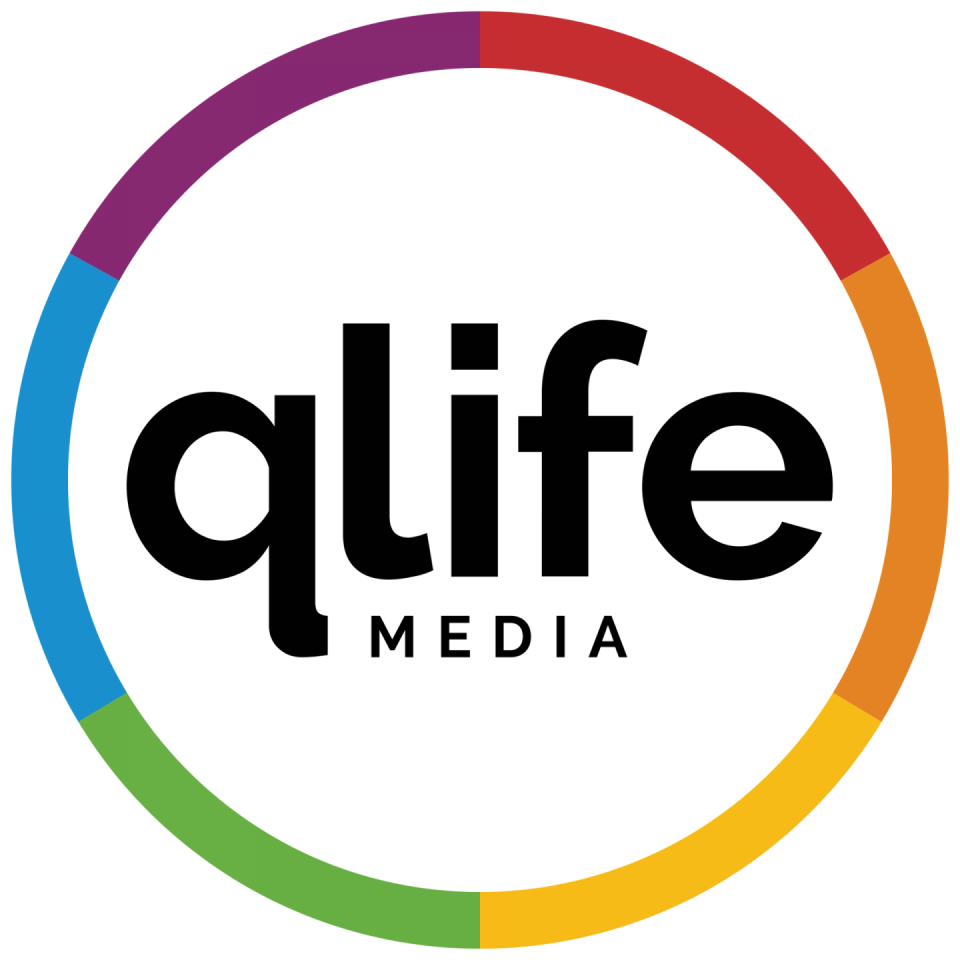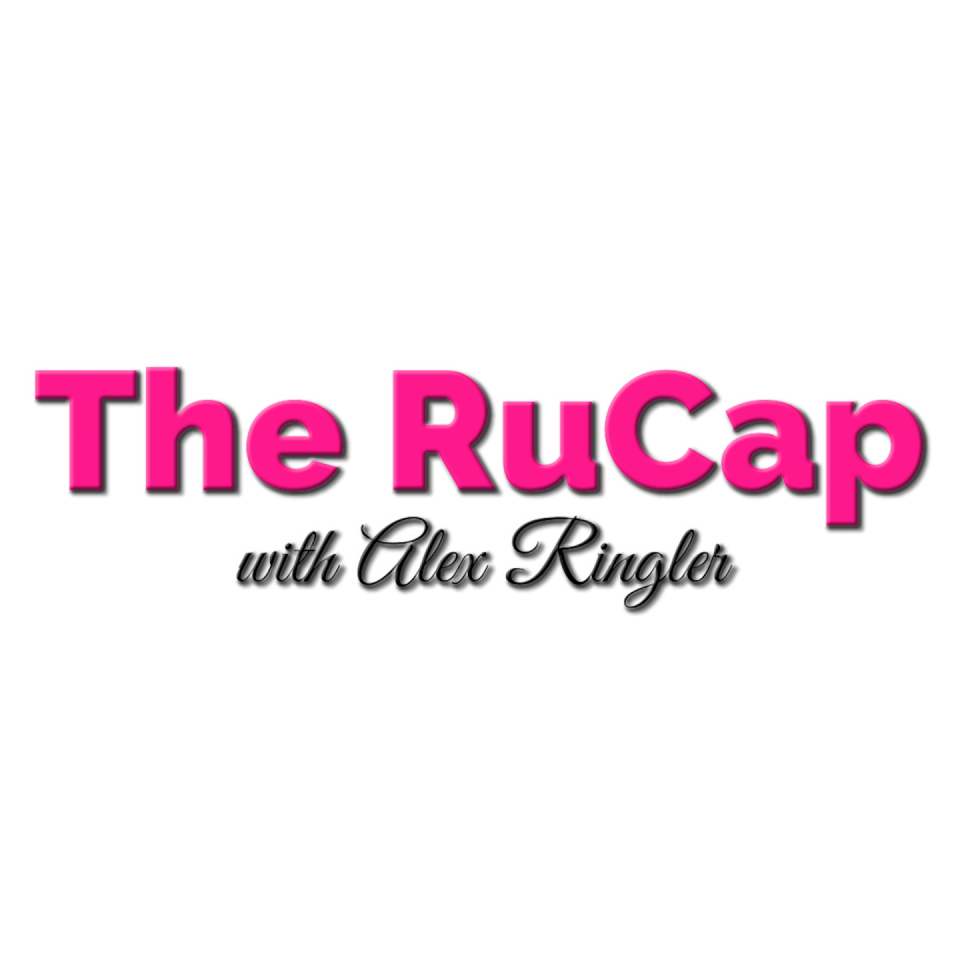 The RuCap with Alex Ringler