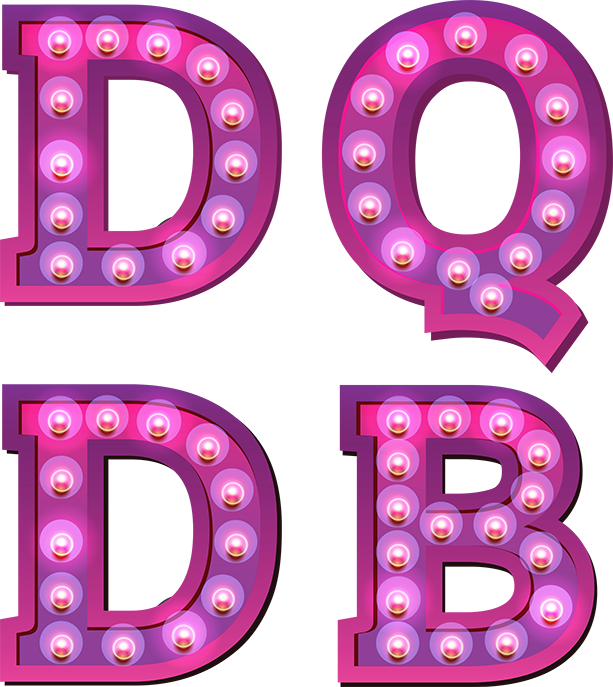 Playgurlz
Come play with the gurlz of PLAYGURLZ every Sunday night at 8pm. This fast paced drag revue will leave you wanting more!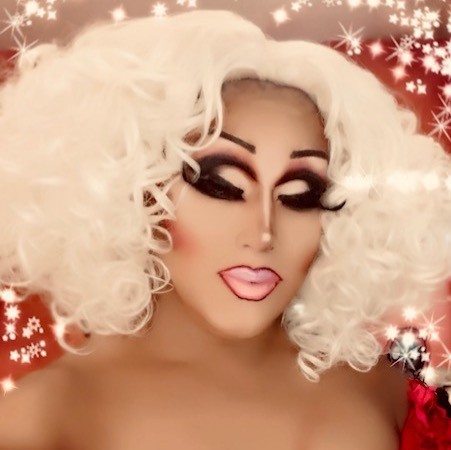 Coco Vega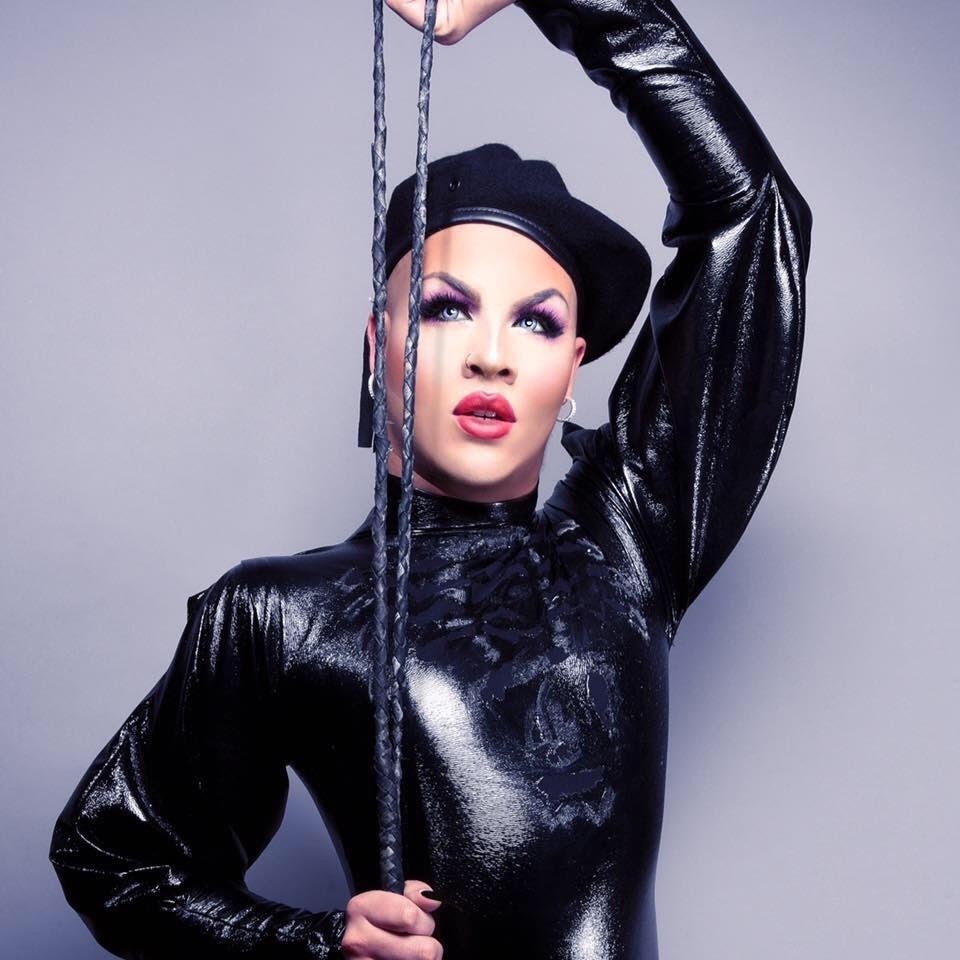 Alexa Leggs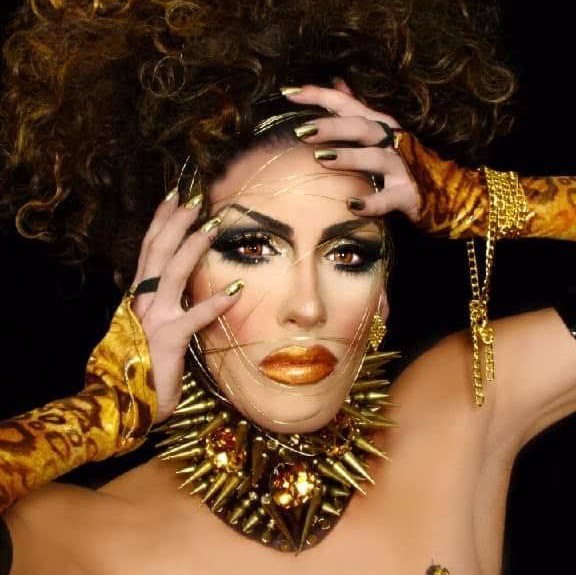 Arianna Evans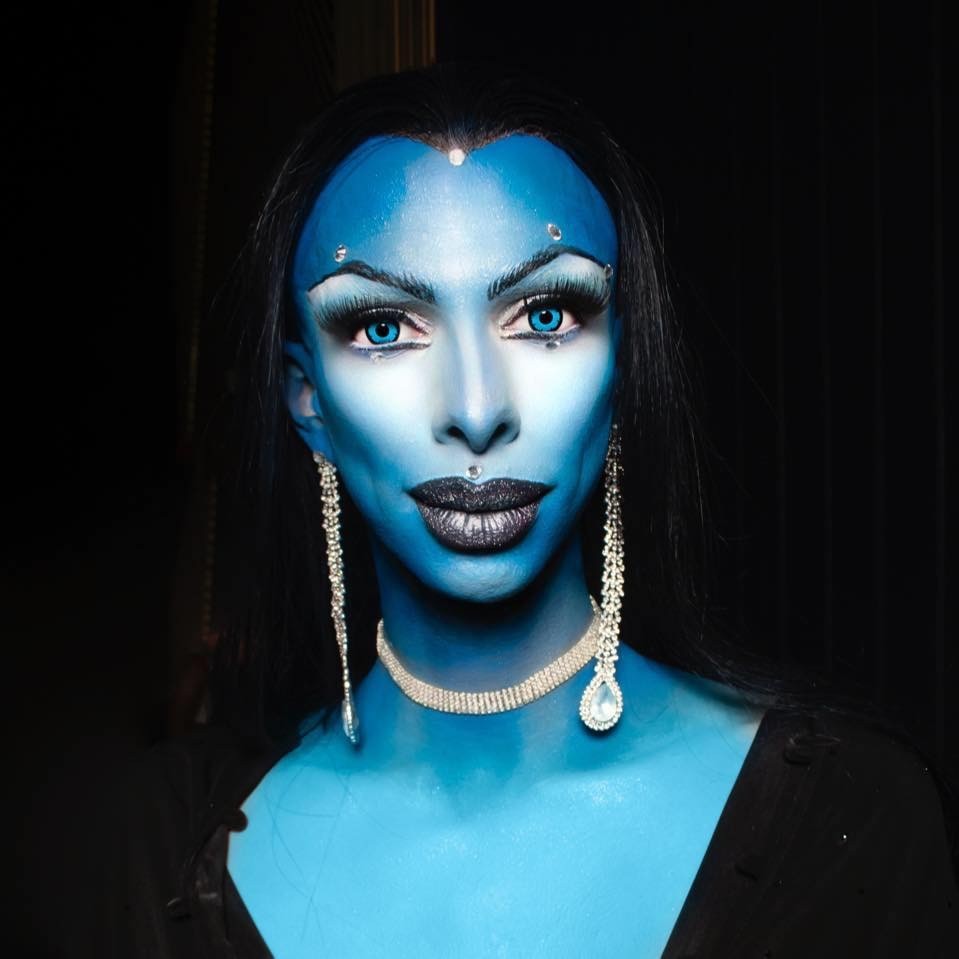 Milky Vinyl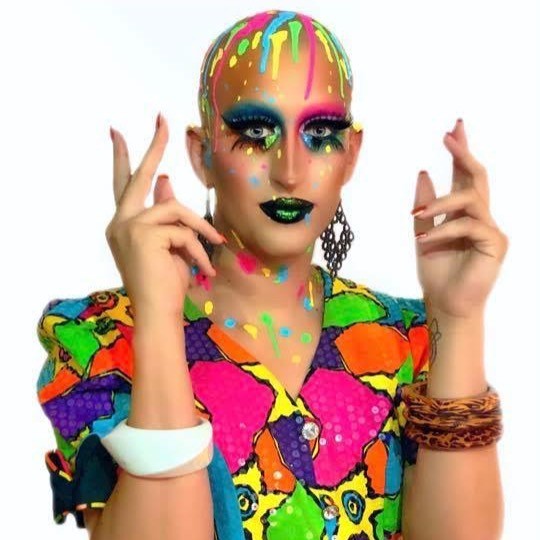 Polly Porcelain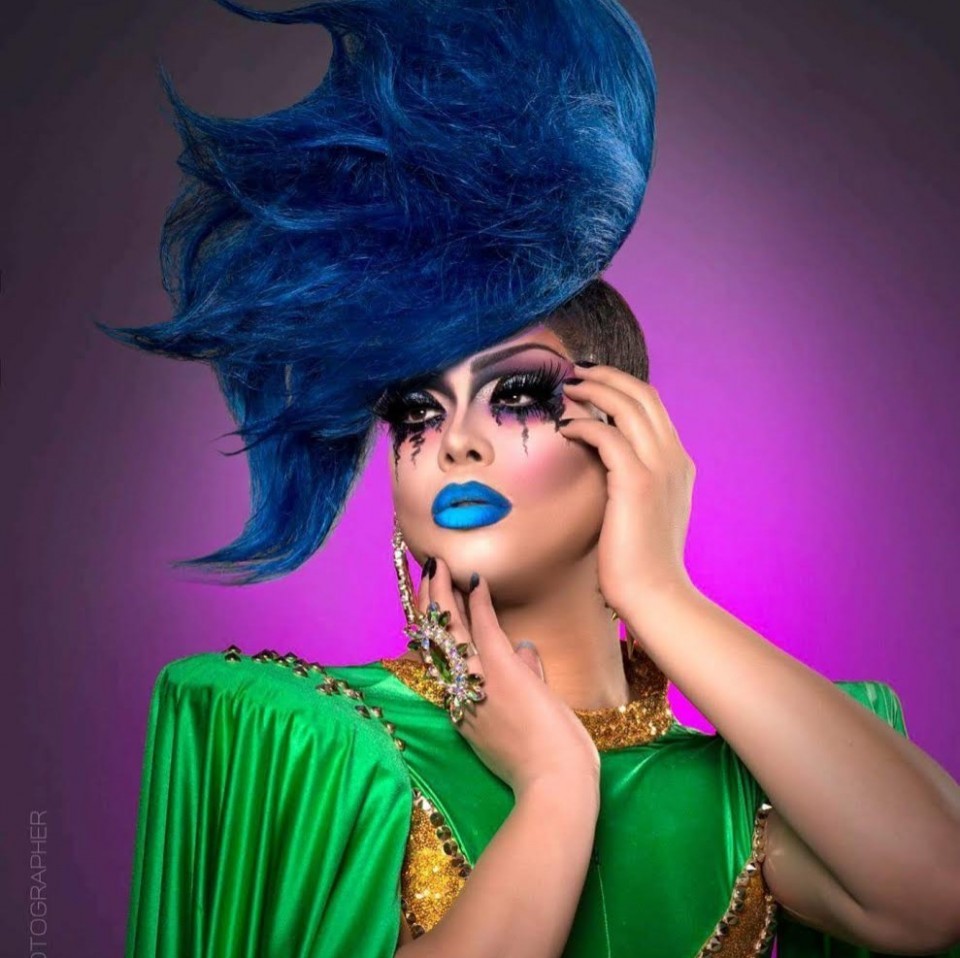 Victoria S. Mateo
Hamburger Mary's Las Vegas
About Hamburger Mary's
Mary's is a gay-themed and LGBT-friendly restaurant chain/started in San Francisco, 1972. We have amazing Drag Shows Fridays, Saturdays, & Sundays.
More Shows
Our Brands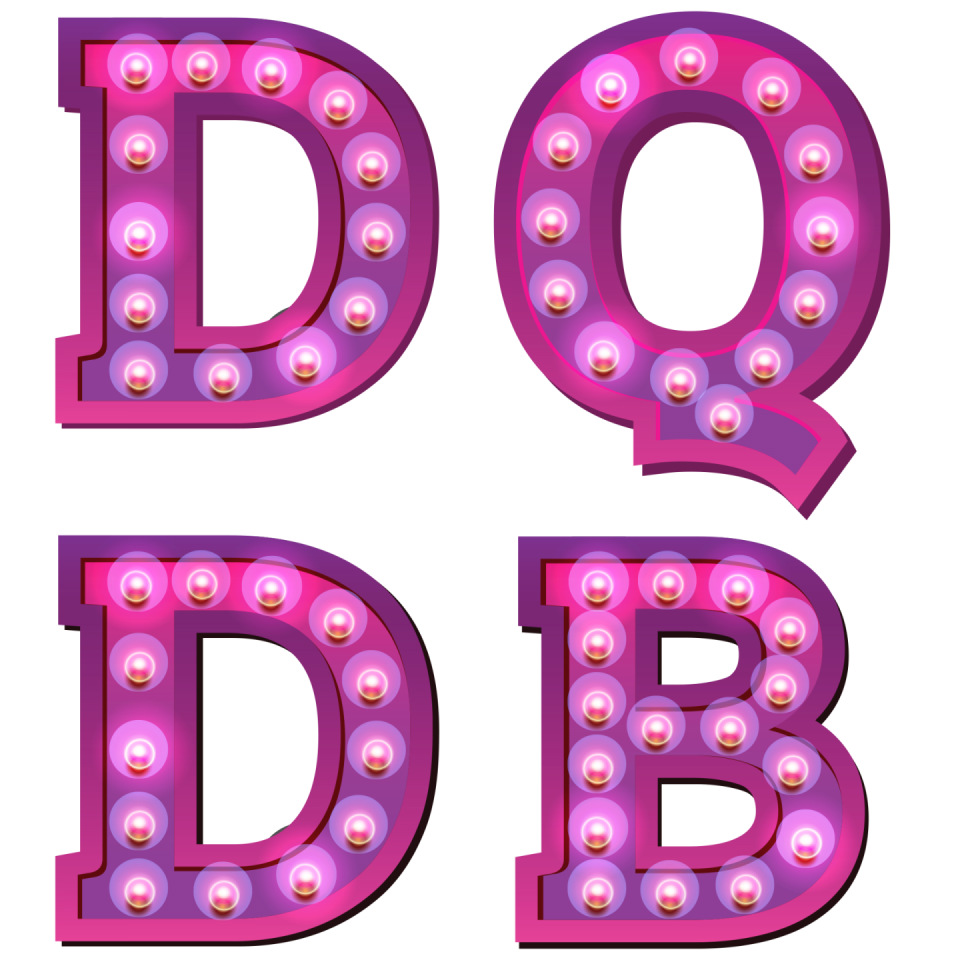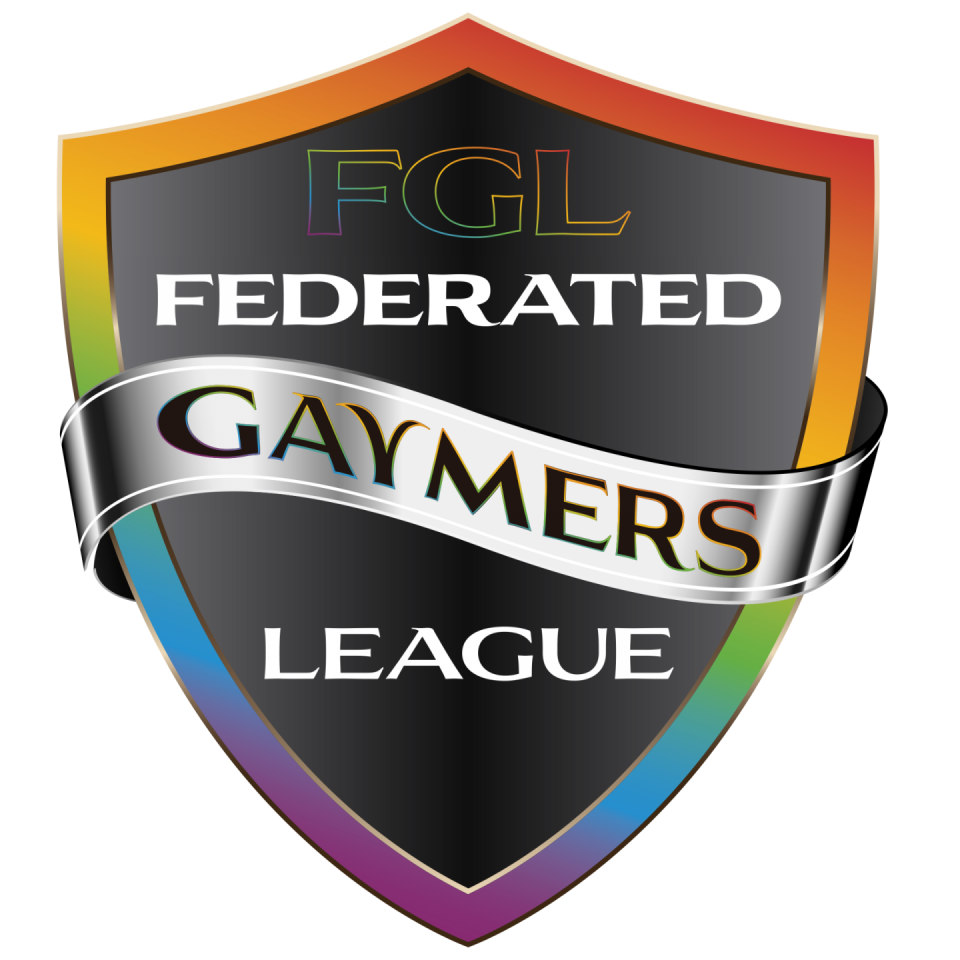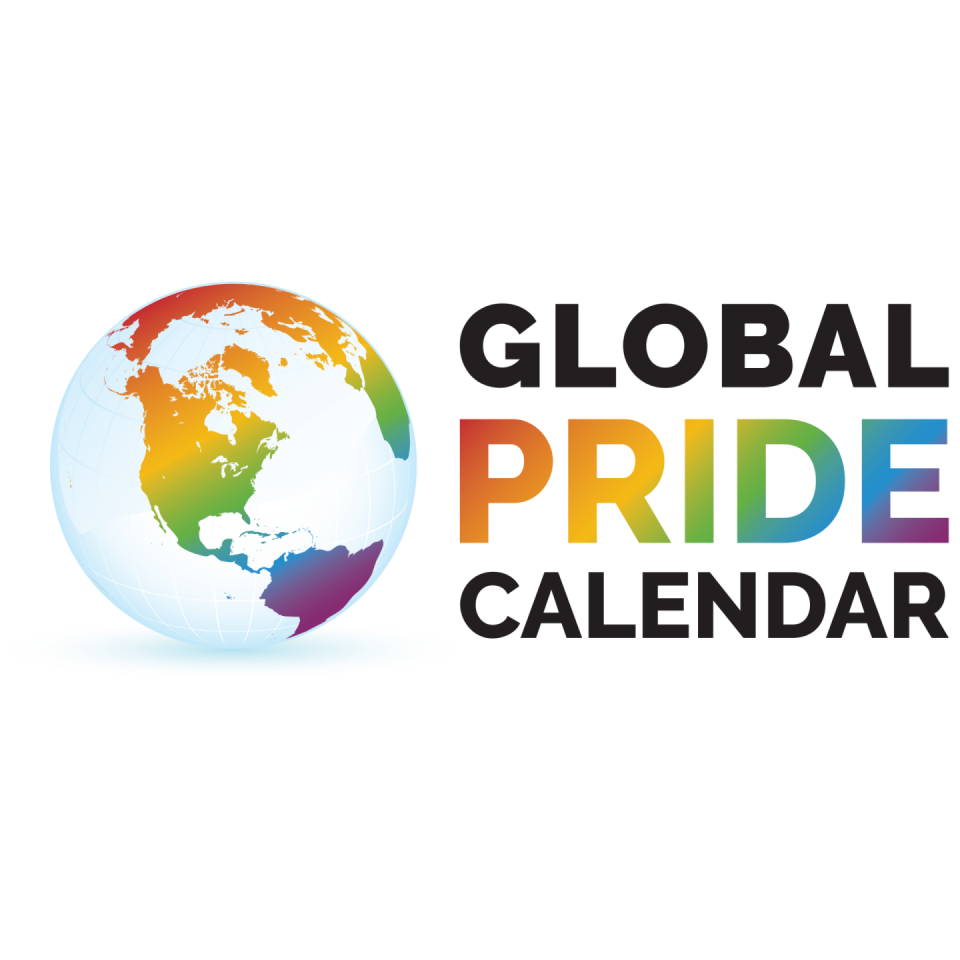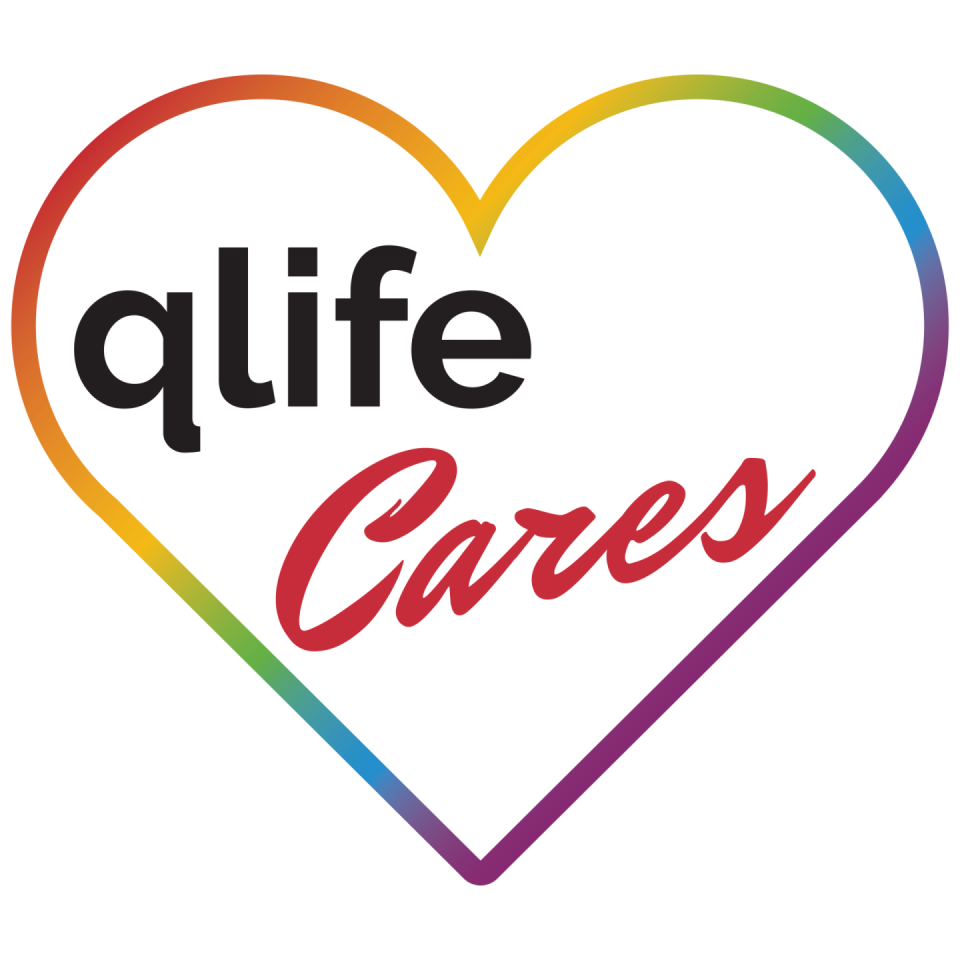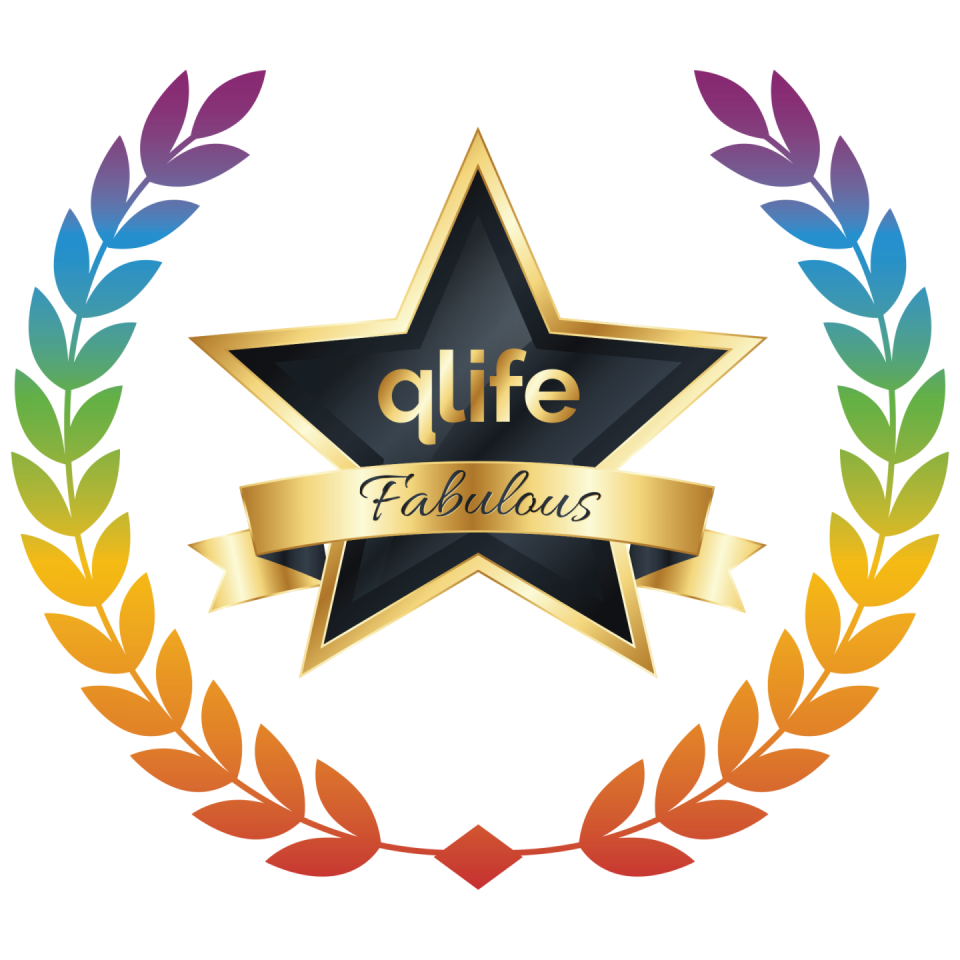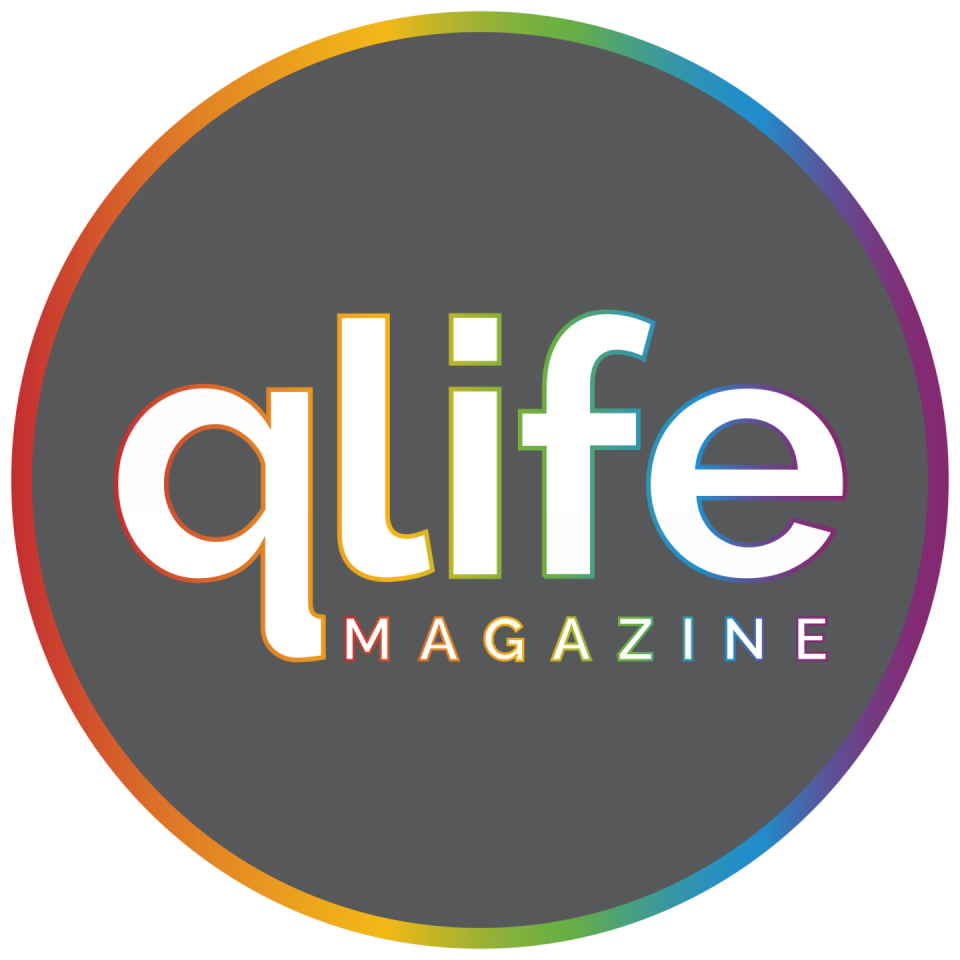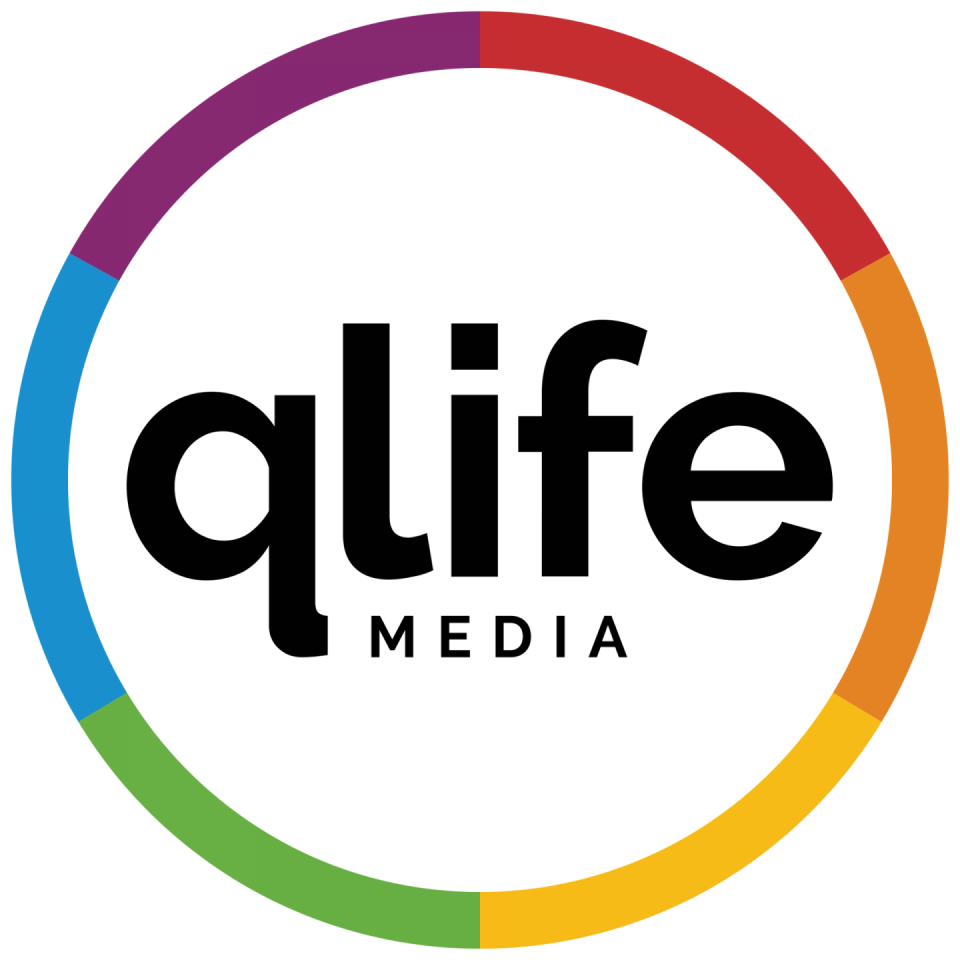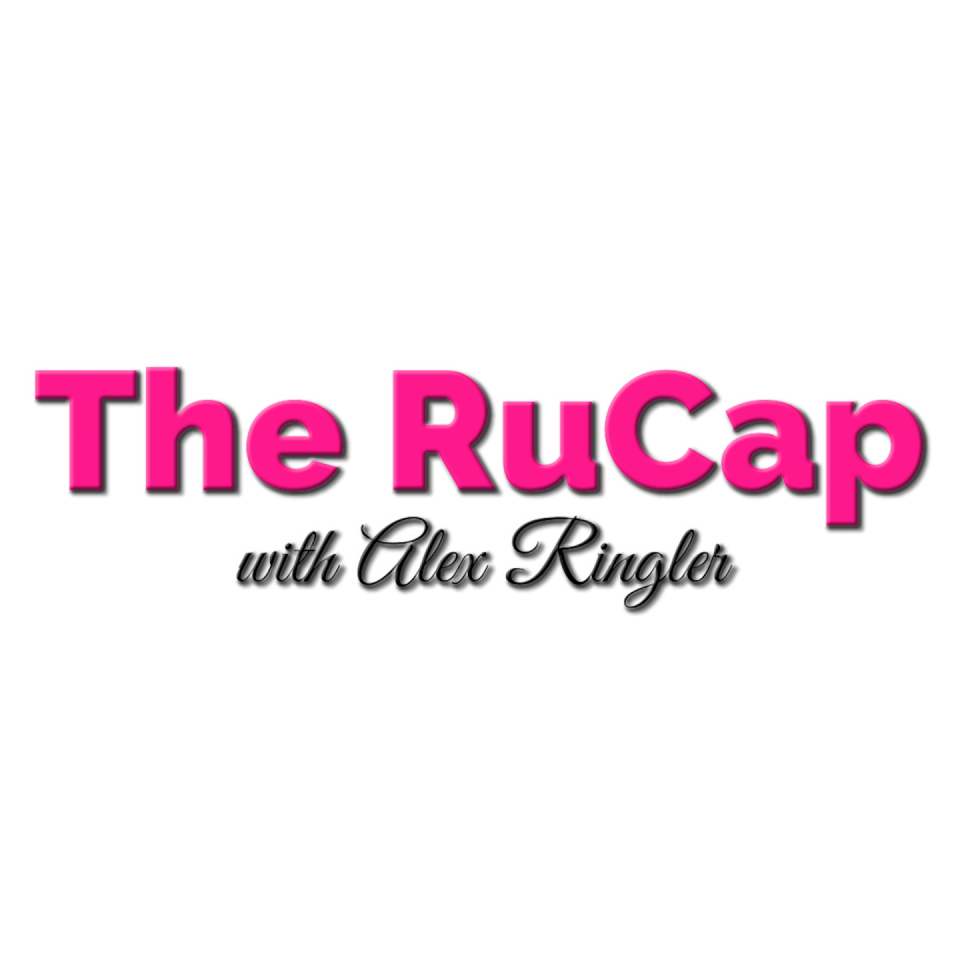 The RuCap with Alex Ringler