Welcome to the International Drag Queen Database!
The International Drag Queen Database (DQDB) is your one-stop-shop for information about the art of drag and female impersonation. Our long-term goal is to organize and make accessible information about female impersonators around the globe. One part historical archive, the other part social community, the initial launch of the DQDB features queens in the race to become "America's Next Drag Superstar" (competitors in RuPaul's Drag Race and related competitions). Over time, we aim to grow the platform into the world's largest collection of information about drag queens past, present, and future. A place where fans can follow, and connect with their favorite queens, discover pageants, contests, and other opportunities to watch drag performances and pageants live and online, in a whole new way. We'll even make it possible for you to purchase merchandise — and even tip a queen — from the comfort of your web browser. Let's hope we "don't fuck it up."
Stay In Touch
Main headquarters or regional headquarters.
Our Brands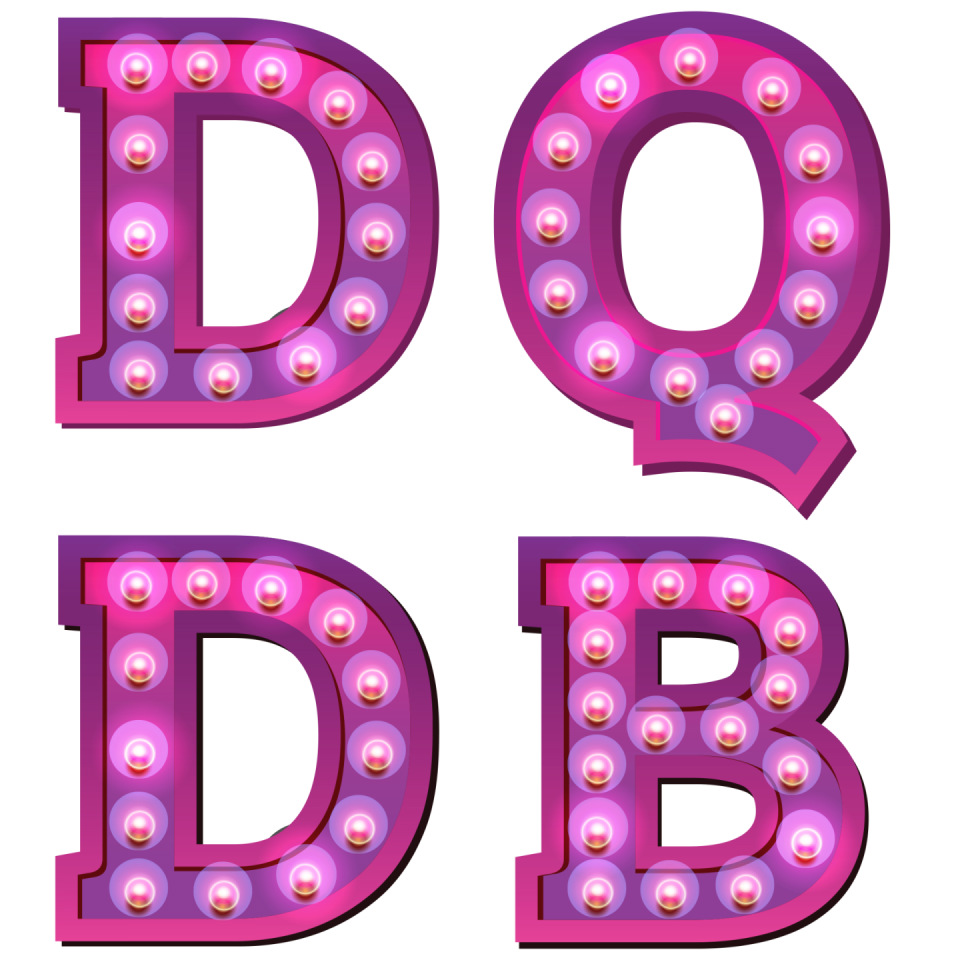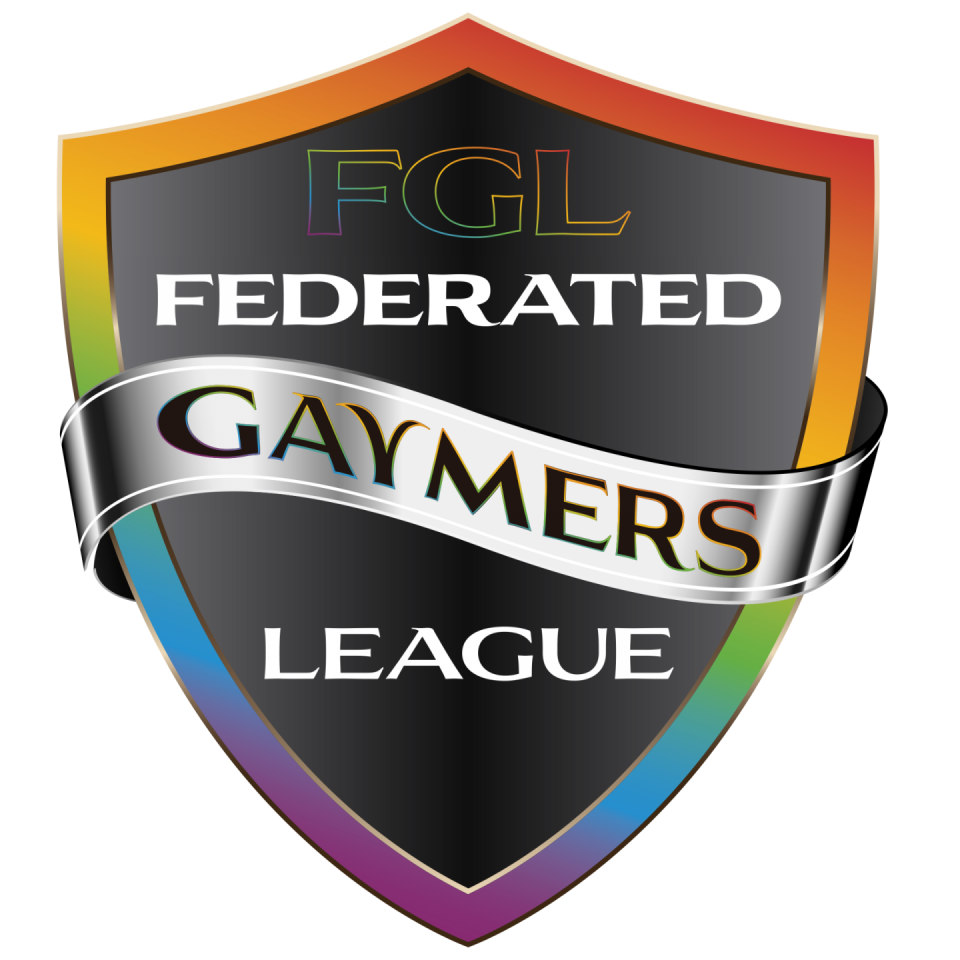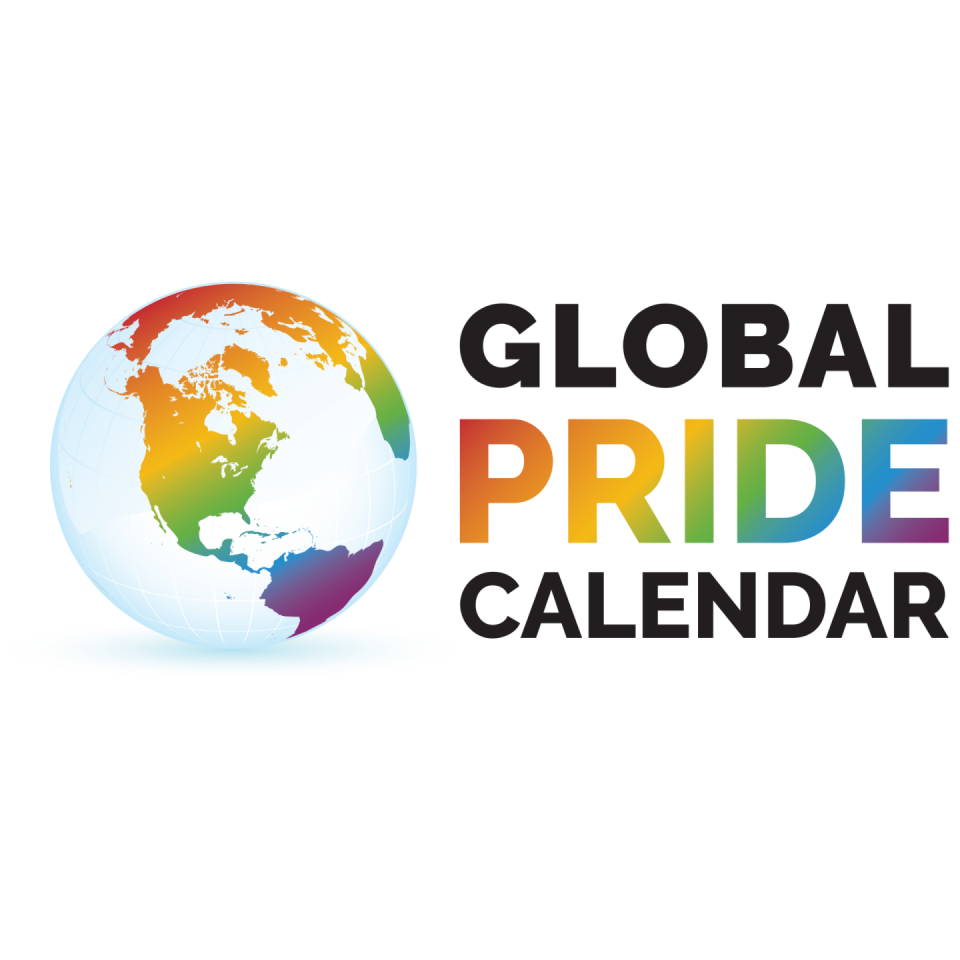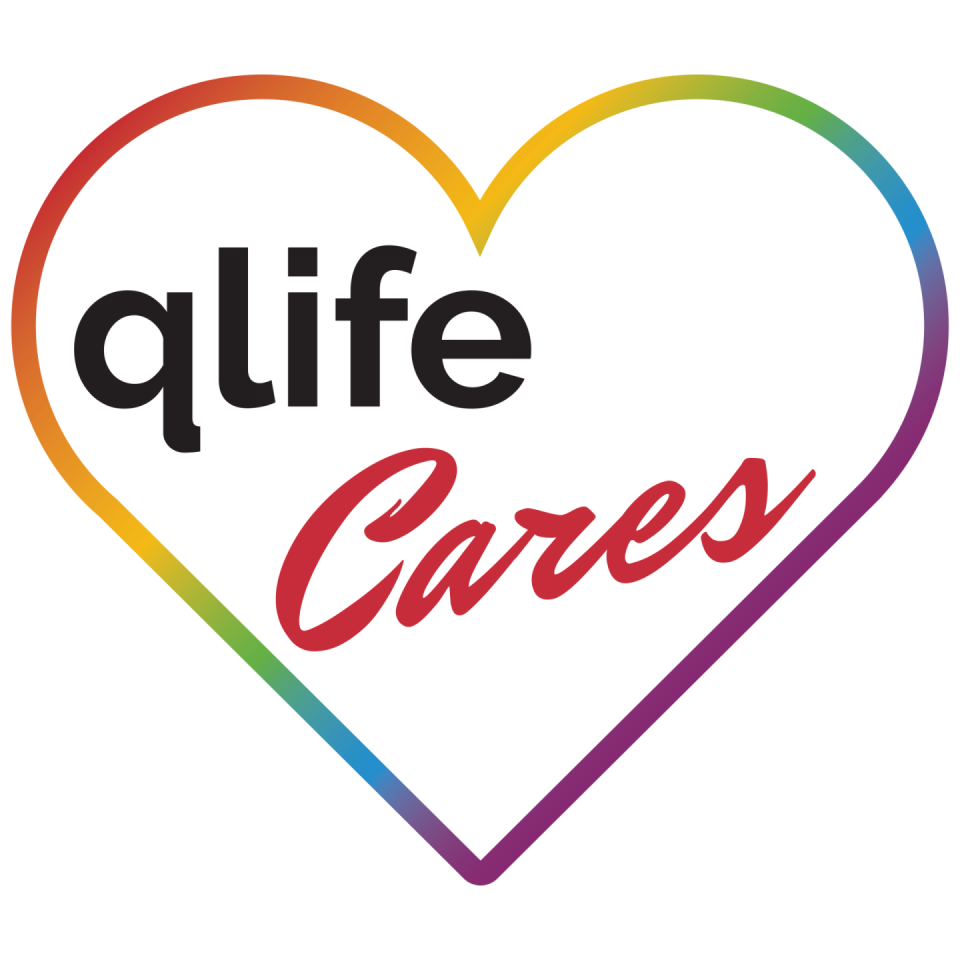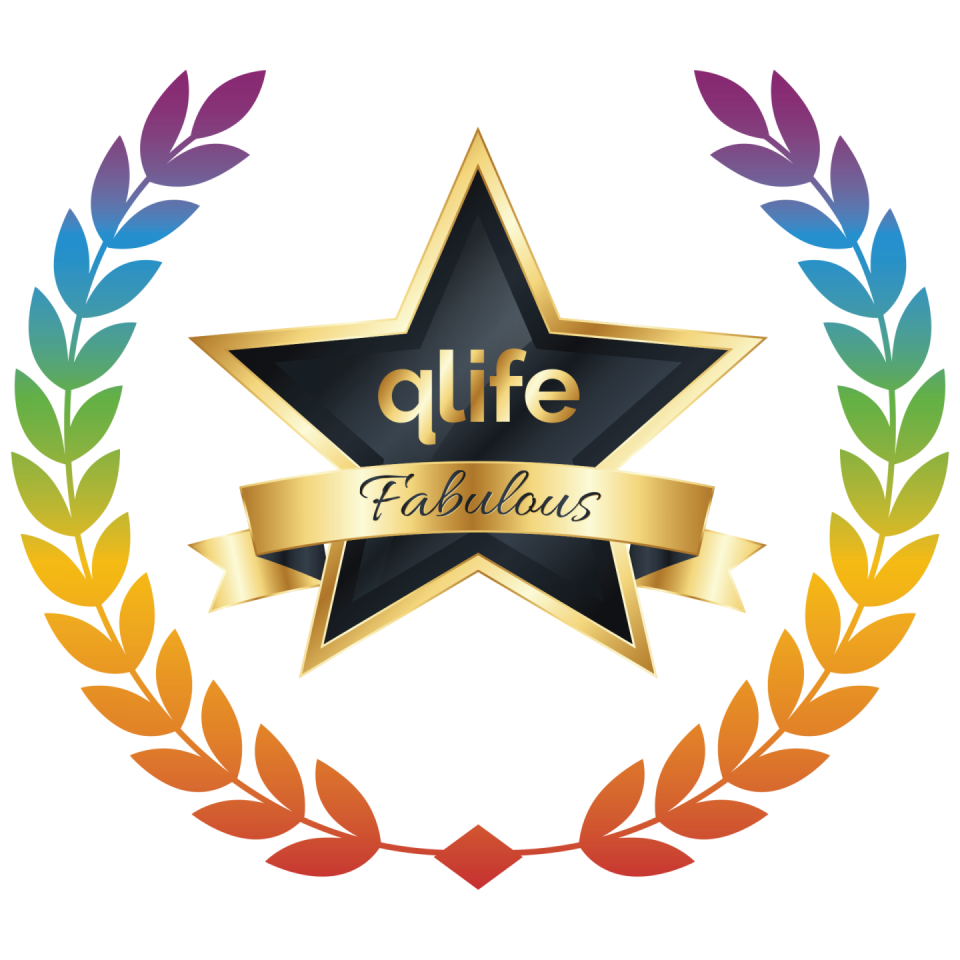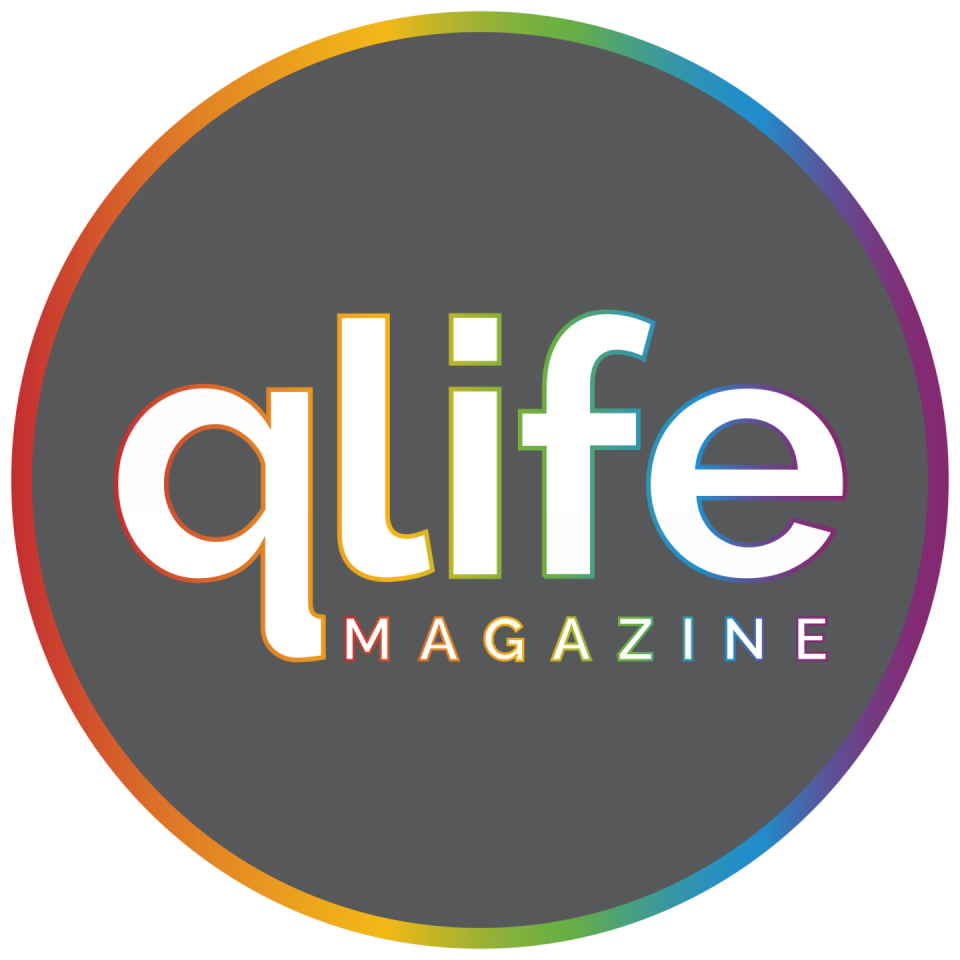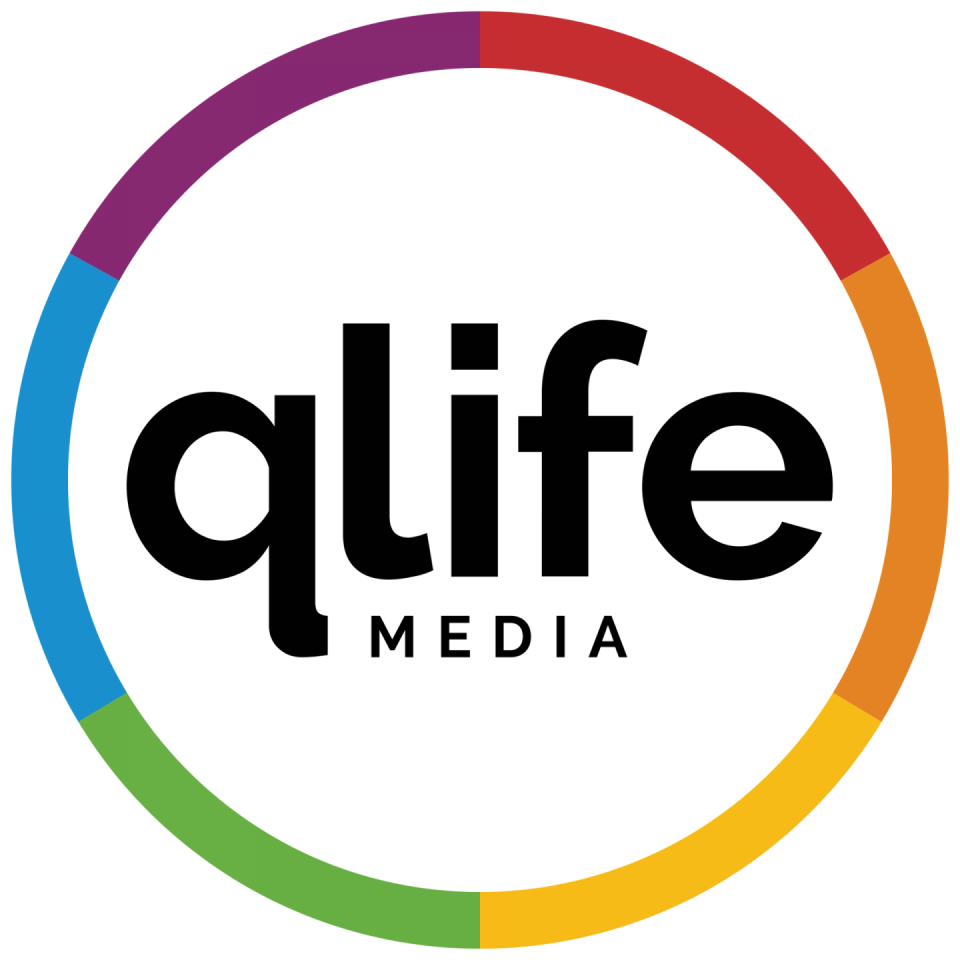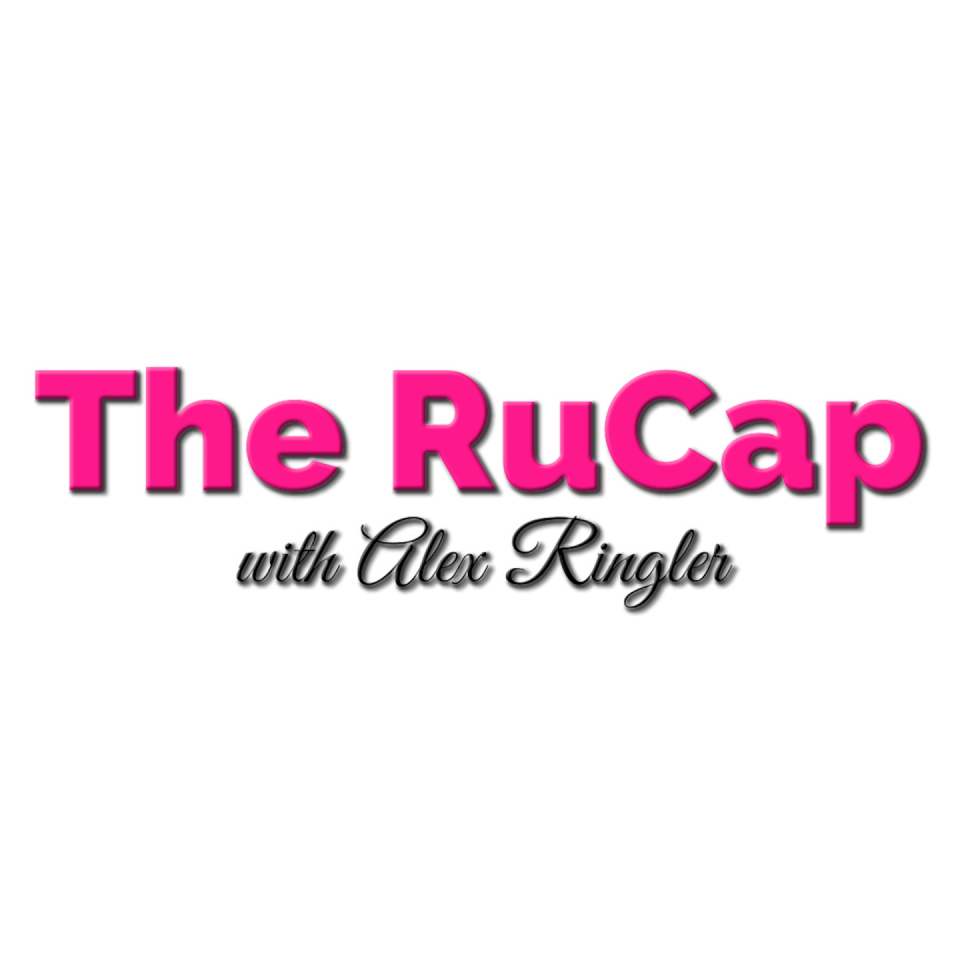 The RuCap with Alex Ringler